Hillsboro Together
Support your Hillsboro businesses. Hillsboro Tuesday Night Market is helping fellow businesses challenged by the COVID-19 shutdown.
The goal is to sell 20,000 shirts and divide the profit among all participating Hillsboro merchants.
Get Your Shirt
Sign Up A Business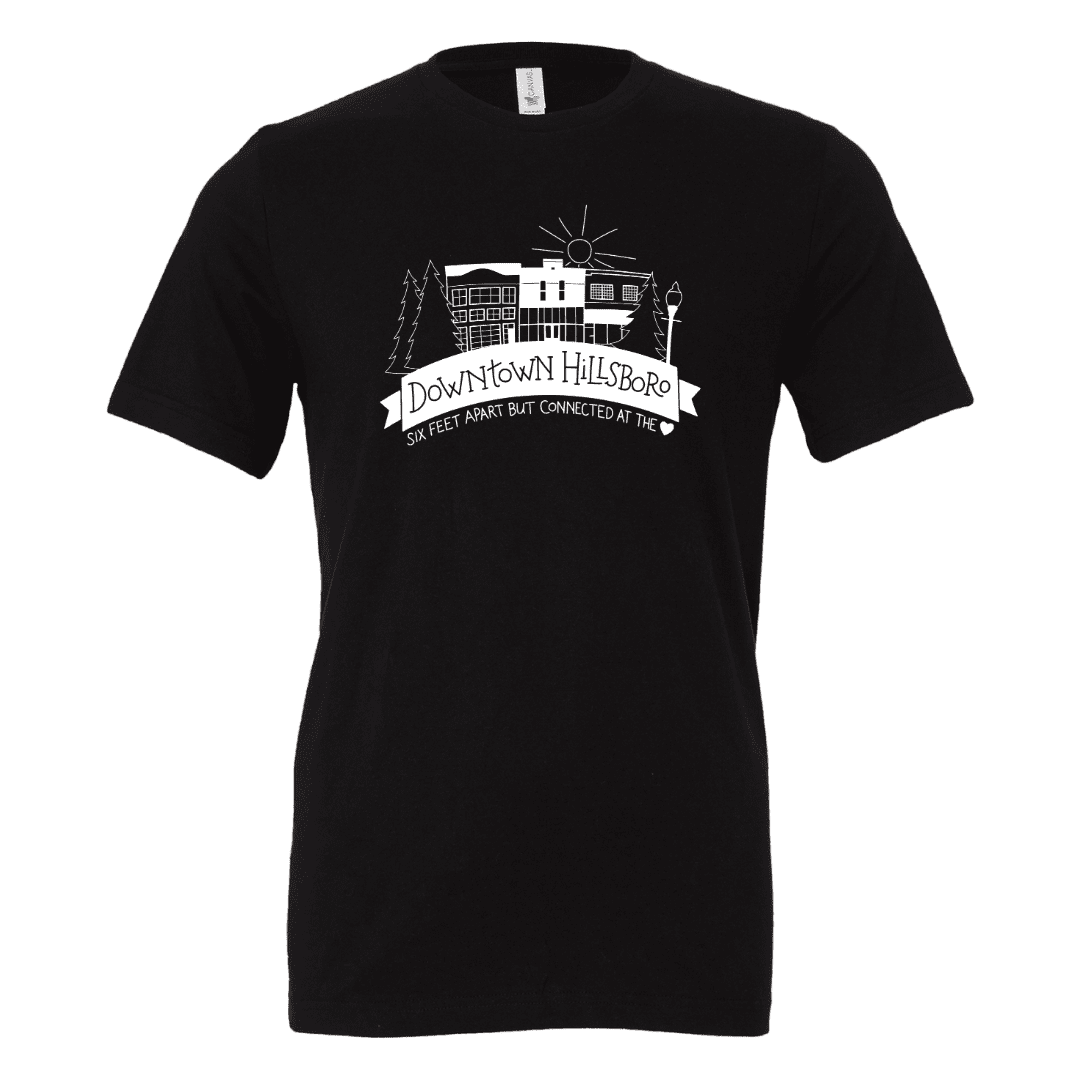 The HYVÄ Shirts For Good program is designed to bring communities together around the humble shirt. A simple sign of solidarity that can be used to benefit businesses, organizations, and other causes in need across your city.
Profits are shared among businesses in your area.